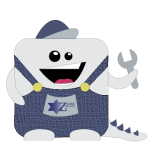 Meet ZiGi!
Can not find what you're looking for? ZiGi's here to help your search:
Whether you live in Israel, or you are a visitor, SOS Israel APP QUICKLY contacts emergency services anywhere in Israel. 

& may you never need it!!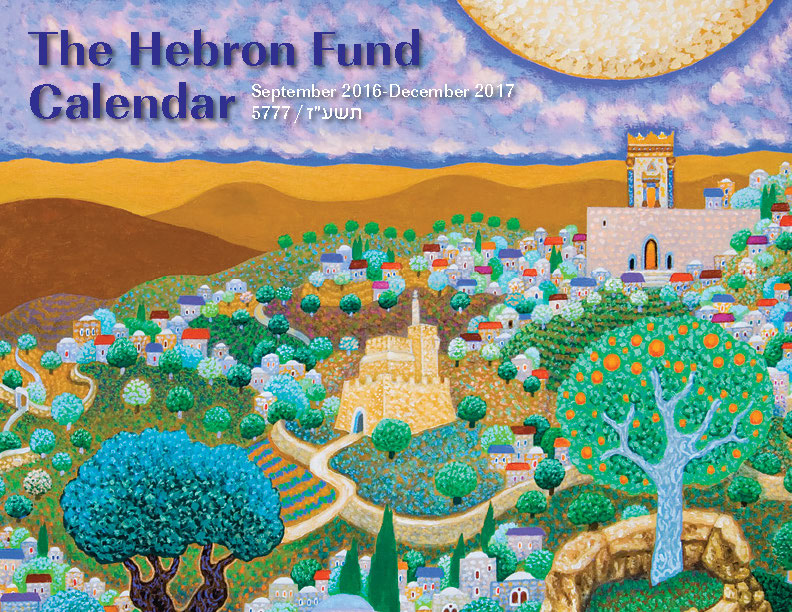 V isit  your great-great-grandparents in  Hebron guided by the people who live there.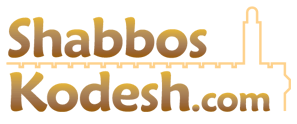 for Delicious Food Delivered Right to Your Door

All of our Jerusalem vacation  apartments offer:
Air Conditioning / Heat
Wireless  Internet
Plenty of linens and towels
Functional Kitchen
Cookware & dishes
Shabbos plata & urn
& much more