East Tapiot / Armon HaNatziv
Great apartment for long term rent in Jerusalem

NO AGENT FEES~ANGLO OWNED AND MANAGED
Cute 2 Bedroom unfurnished apartment in popular Armon HaNatziv/ East Talpoit. Located in a well kept building on Shlomo Ben Yosef. Just steps away from a makolet, close to many synagogues. Situated on the #8 and #12 bus line. Parking. A 15 minute walk the to Tayelet Promenade overlooking Jerusalem.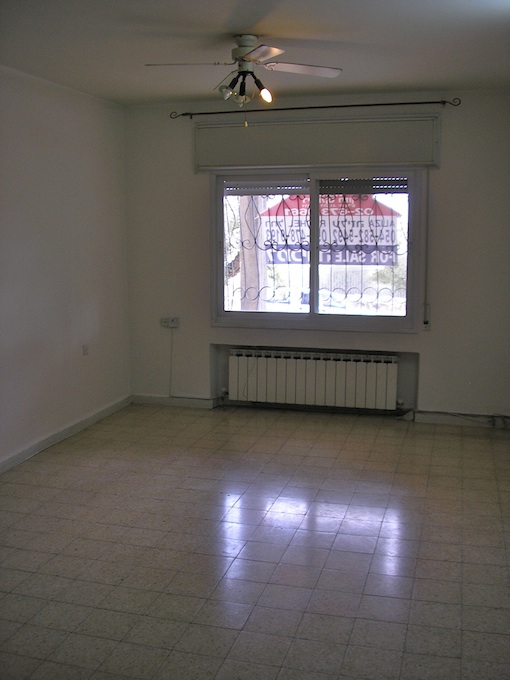 Ground floor, spacious living area.
Sorogim and trissim on all windows.
Ceiling fans.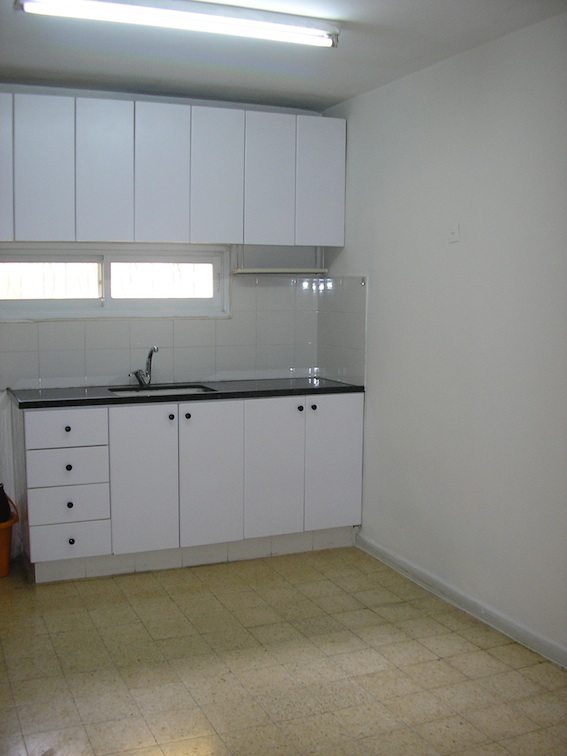 Large eat in kitchen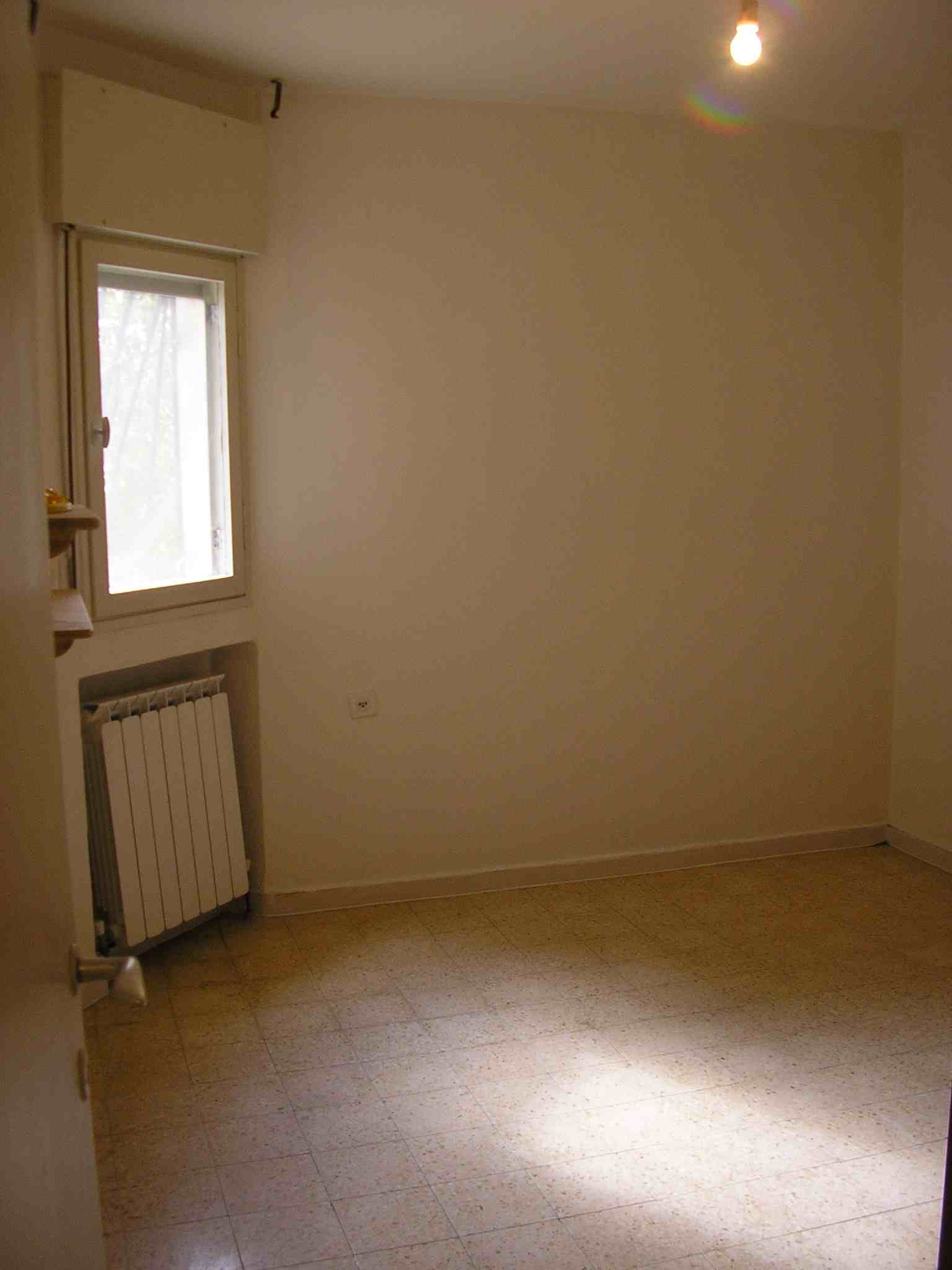 Two bedrooms one with aron (closet)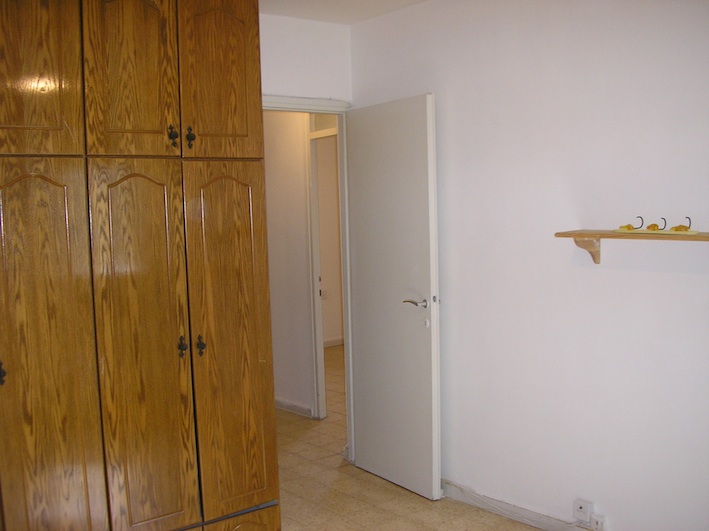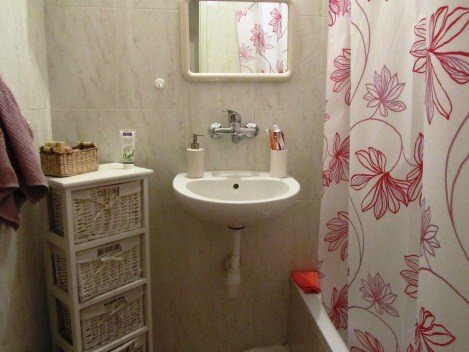 One bathroom with tub. Separate water closet. Newly tiled.
Rent: 3400NIS per monthTo learn more about this Armon HaNatziv rental in Jerusalem, contact David now!

Return to Long Term Apartment listings from Trusted Property Management Israel