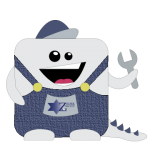 Meet ZiGi!
Can not find what you're looking for? ZiGi's here to help your search:
Dear David,
We'd like to use this opportunity to thank you for the great service you provide us with. May H' bless you for a successful year.   S&M H. renters of long term apartment in Jerusalem 2013
---
Could this be your new apartment home? Then  make an appointment to see it for yourself:
Call David in Jerusalem at 052-690-6629
voip  404-891-0660
email-quick response assured
---
---
It is my pleasure to recommend Trusted Property. The Chernins are professional and proactive. I've avoided costly expenses because of their diligence and advice.
O.D.-owner of 3 long term rental apart-ments in Jerusalem
---
Your choice for Anglo owned and managed apartments  in Jerusalem
Trusted Property Management Israel
Bringing People Home
---
NEW!
Whether you live in Israel, or you are a visitor, SOS Israel APP QUICKLY contacts emergency services anywhere in Israel. 

& may you never need it!!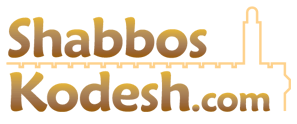 for Delicious Food Delivered Right to Your Door