Your Israel Property Manager Team
Zedek Group is the best Israel Property Manager. Here are the top reasons why: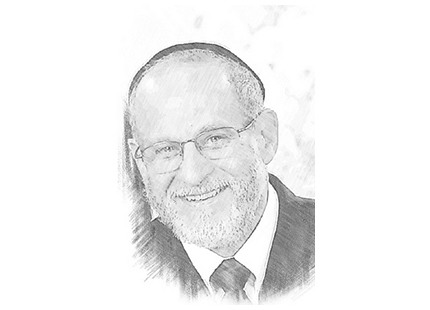 David Chernin
David Chernin originally from Ft. Myers, Florida, has 25 years in sales and as entrepreneur-owner of Atlanta based Chernin & Associates, shared success with hundreds of clients throughout the US.   David and his wife, Renee fulfilled their dream, and the dream of generations before, and made Israel home. 
As founder of ZedekGroup, David is dedicated to the awesome task making his living in Israel by "Bringing People Home."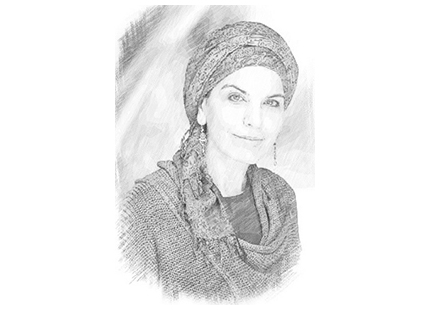 Renee, co-founder
Renee Chernin was born in Alabama and made aliya in 5767/2007 from Atlanta, GA with David to the Old City of Jerusalem.  While not writing cookbooks (see "Cooking for the King") and traveling to speak and do kosher cooking demos, Renee admins this website and tries to help around the office with odd techno-tasks.  Renee & David have two daughters married to very great guys and some of the cutest grandkids ever.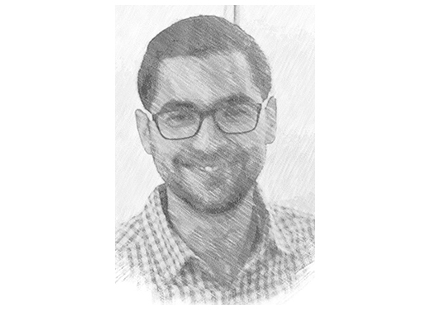 Shlomo, General Manager
Shlomo Green is an incredible asset to the ZedekGroup. His organizational aptitude and professional, warm personality have made him a favorite of our clients and service associates. As a sabra with American parents he naturally navigates the system and saves our clients much time and money.  Shlomo lives in Jerusalem with his lovely wife Noam and their adorable sons.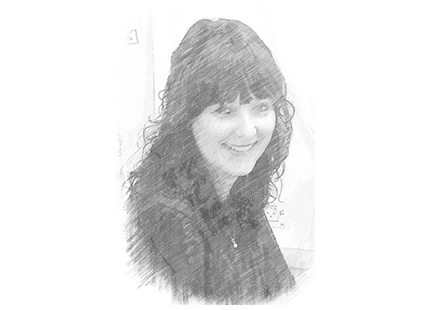 Rochel Leah, Office Manager
Rochel Leah  brings organization and dependability to our busy office. She helps everyone get things done with a smile and her calm upbeat demeanor. Rochel Leah's background as Anglo and Israeli helps us to throughly serve our clients' interests. 
| | |
| --- | --- |
| ZiGi | Meet ZiGi... He's our "zooming-around-town getting-it-all-done" mascot. ZiGi wants to be sure that we welcome renters to great apartments & that ZedekGroup clients are the most satisfied property owners in Israel.  |
ZiGi says: 

See how having us as your Israel Property Manager can make your life so much better!