Check AirBnB, FlipKey, VBRO and the other sites, then come back and compare! 
You may find the exact rental you want right here -
without hidden add-on fees.
---
All of our Jerusalem vacation  apartments offer:
Air Conditioning / Heat
Wireless  Internet
Plenty of linens and towels
Functional Kitchen
Cookware & dishes
Shabbos plata & urn
& much more
---
NEW!
Whether you live in Israel, or you are a visitor, SOS Israel APP QUICKLY contacts emergency services anywhere in Israel. 

& may you never need it!!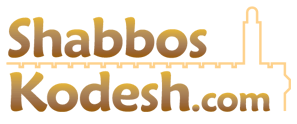 for Delicious Food Delivered Right to Your Door