BS"D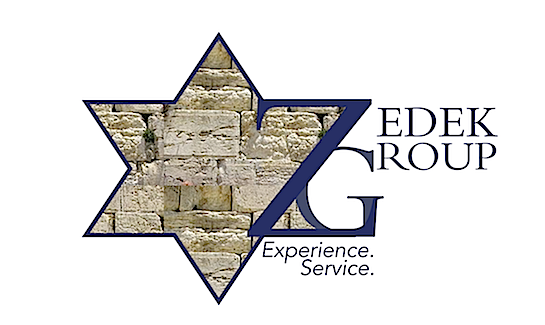 ---
Thinking of investing in rental property in Israel?
We can help:
++Proven record of sourcing properties with solid return and growth potential.
++Your man on the ground throughout negotiation and closing.
++Renovation oversight.
++Advertise, screen and place quality renters.
++Ongoing management for short or long term rental properties and personal vacation/investment homes in Jerusalem area.
++Service and maintenance provided by our pool of trusted vendors guaranteeing excellent work and most reasonable pricing.
Call David to find out more: 052-690-6629 or contact us here: Israel Return
---
---
It is my pleasure to recommend Trusted Property. The Chernins are professional and proactive. I've avoided costly expenses because of their diligence and advice.
O.D.-owner of 3 long term rental apart-ments in Jerusalem
---
Your choice for Anglo owned and managed apartments  in Jerusalem
Trusted Property Management Israel
Bringing People Home
---
---
Could this be your new apartment home? Then  make an appointment to see it for yourself:
Call David in Jerusalem at 052-690-6629
voip  404-891-0660
email-quick response assured
---