Long Term Apartment Rentals
in Jerusalem


No current listings, please check with us again and watch for our ads on Janglo & Facebook
GOOD NEWS for our owner investors: 100% of our scores of managed apartments are currently rented to satisfied tenants. If you own an investment apartment in Israel, take advantage of our high occupancy rate to maximize your rental income. 
for English call David: 052-690-6629  ◊   עברית שלומו:  054-2030209
VOIP: 404-891-0660
Israel time is 7 hours ahead of EST
Current time in Jerusalem:
---
---
Recently Rented!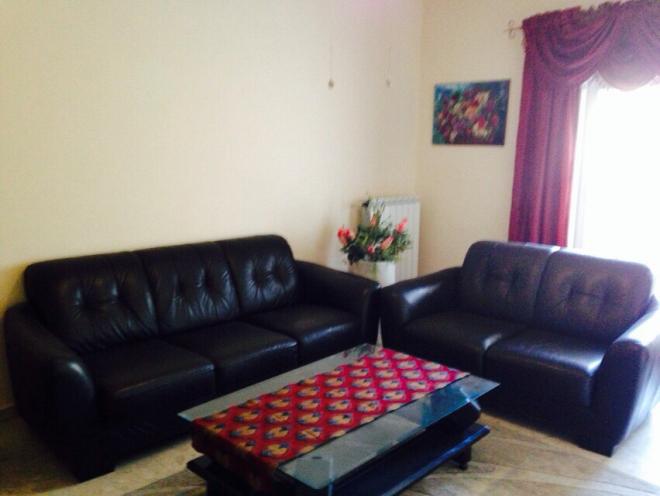 Arnona- Rate: 5600 NIS/mo Vaad Bayit 100 NIS/mo Arnona 7285 NIS/yr
Recently Rented!

Ramat Beit Shemesh - 3BR - 2BA -AC
Recently Rented!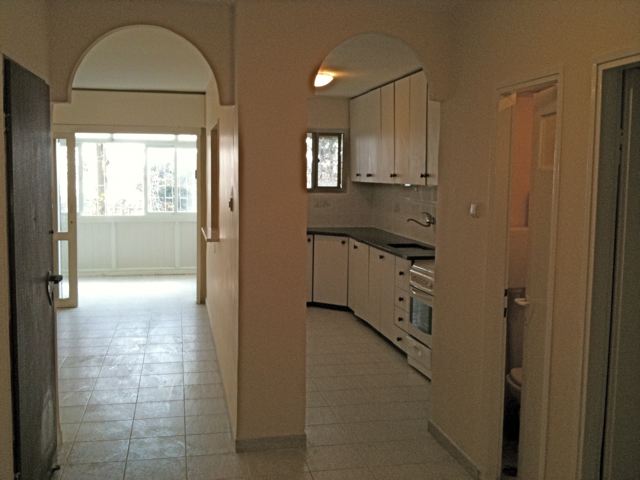 Armon haNatziv - 2 BR - 1 BA -Garden
---
Why work with Trusted Property Management? Our managed with care apartments STAY rented. Proven track record since 2009. See what our satisfied clients say.....