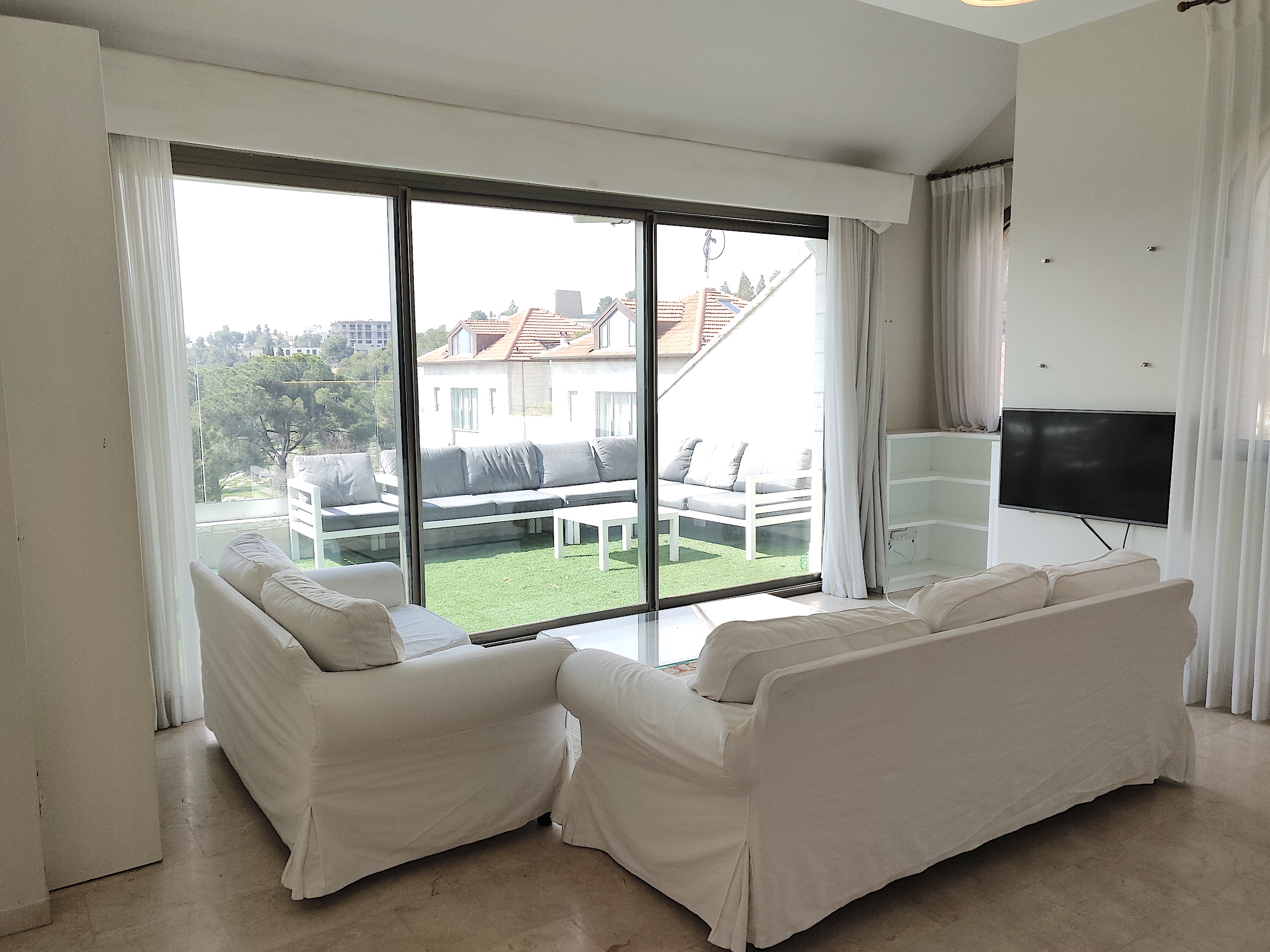 Luxury long term rental in the German Colony. A stunning apartment home located in a quiet historic neighborhood, on perhaps the best street in Jerusalem. Furnished.
4.5 bedrooms   2.5 bathrooms  180 sq. meters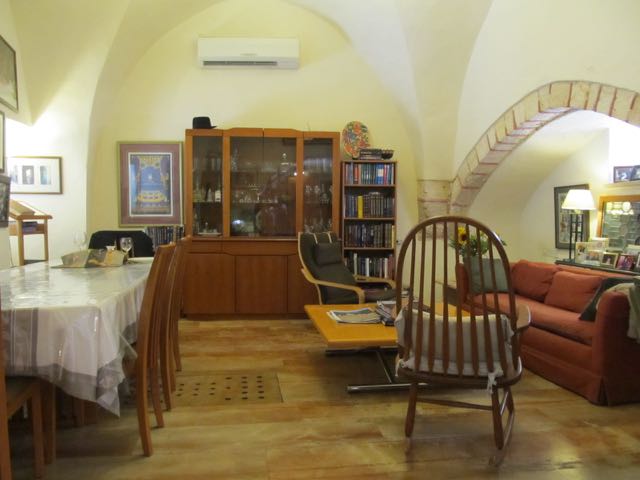 Imagine living in the Jewish Quarter, near the holy Kotel, in this charming historic  building with domed ceilings, lovely modern kitchen and bathrooms.  Unfurnished.
3.5 bedrooms   2 bathrooms    100 sq. meters

learn more about this long term rental......
Why work with Trusted Property Management? Our managed with care apartments STAY rented. Proven track record since 2009. See what our satisfied clients say.....