Long Term Apartment Rentals
in Jerusalem
current listings

---
for Immediate Occupancy:
ramat beit shemesh aleph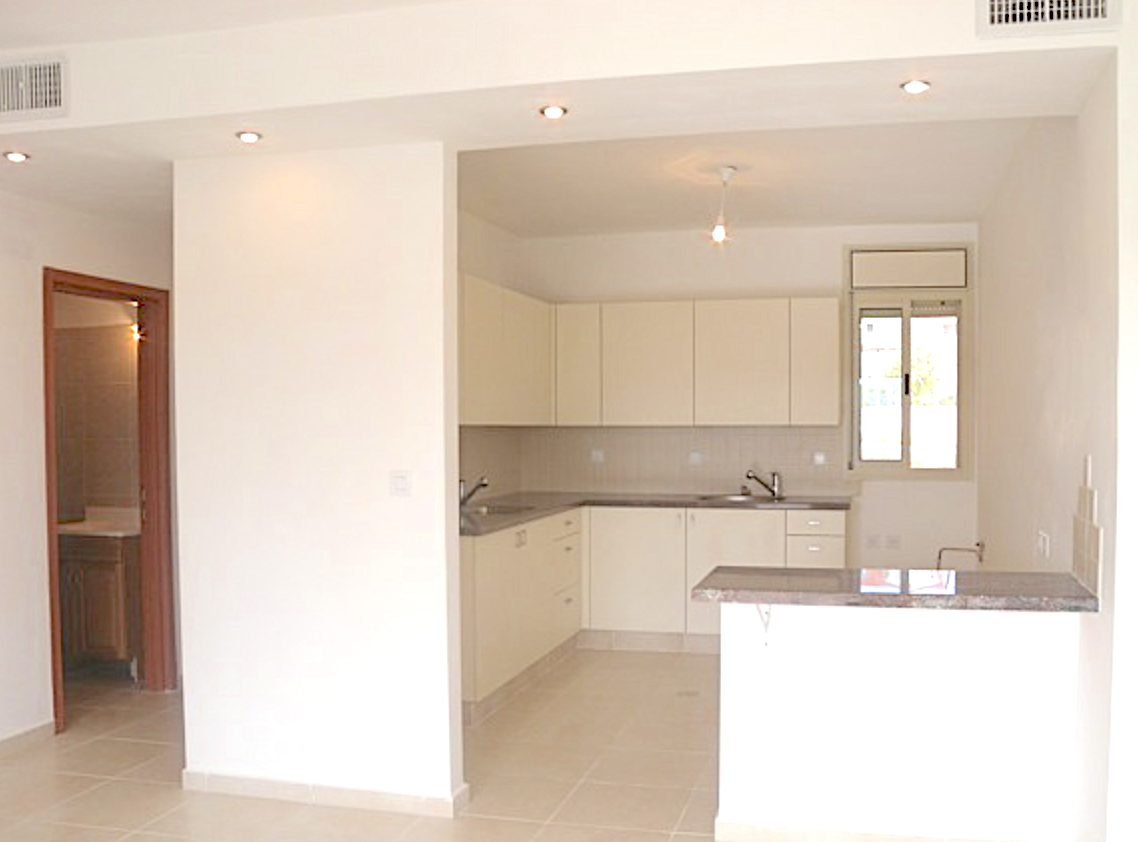 Open Floor Plan
Lots of air and light

Convenient to shopping, shuls, schools.

Unfurnished 

3 Bedrooms
2 Bathrooms, one ensuite      
Central Air / Heat

Large balcony / mirpeset (Sukkah) 
Private parking 
Machsan
4400 NIS
---
---
for more info:
Call David 052-690-6629
voip 404-891-0660
---
Recently Rented!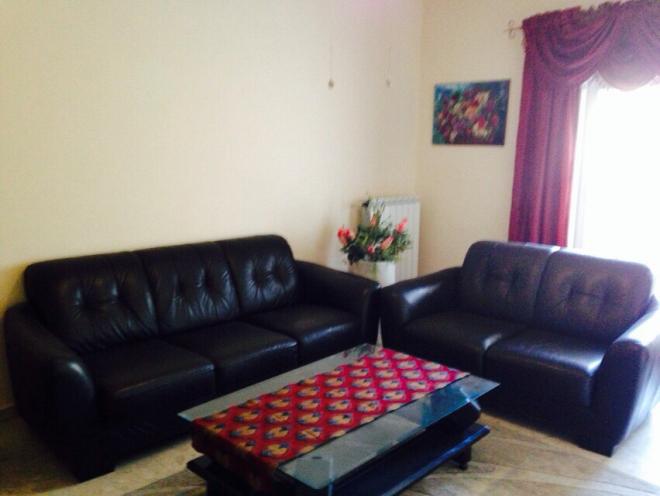 Arnona- Rate: 5600 NIS/mo Vaad Bayit 100 NIS/mo Arnona 7285 NIS/yr
Recently Rented!

Ramat Beit Shemesh - 3BR - 2BA -AC
Recently Rented!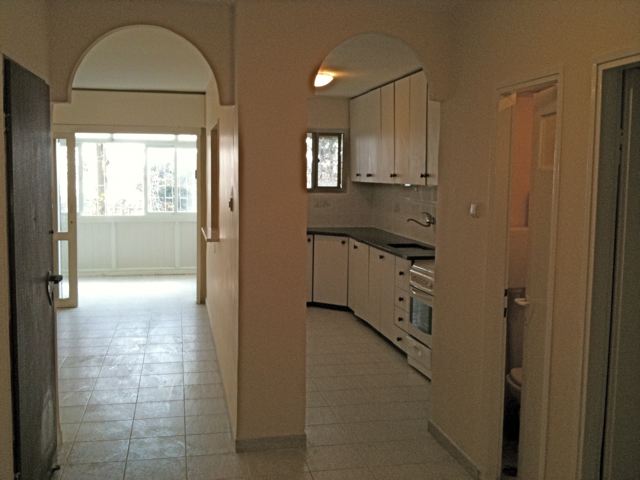 Armon haNatziv - 2 BR - 1 BA -Garden
---
Why work with Trusted Property Management? Our managed with care apartments STAY rented. Proven track record since 2009. See what our satisfied clients say.....