Trusted Property Management Invoice Payment

 To make your payment:

Enter info below and click "Pay Now"

You will be directed to our secure payment page

1-Enter the amount of payment in the green box

2-click "Update Cart"

3- then "Checkout"

---
We use PayPal's secure processor for credit card or bank transfer. If you do not already have PayPal, first-time users need to complete a short sign up process.  The process will be streamlined for you on future payments.  

---
  Contact us at 404-891-0660   or   011-972-2-547-2643    frontoffice@zedekgroup.com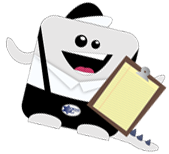 Zigi asks, "Got Questions?"