---
---
---
✓ short term rental  Management
---
Do you rent out your beautiful apartment between trips to Jerusalem? Kosher Jerusalem Rentals excels at matching quality kosher renters with well maintained kosher apartments.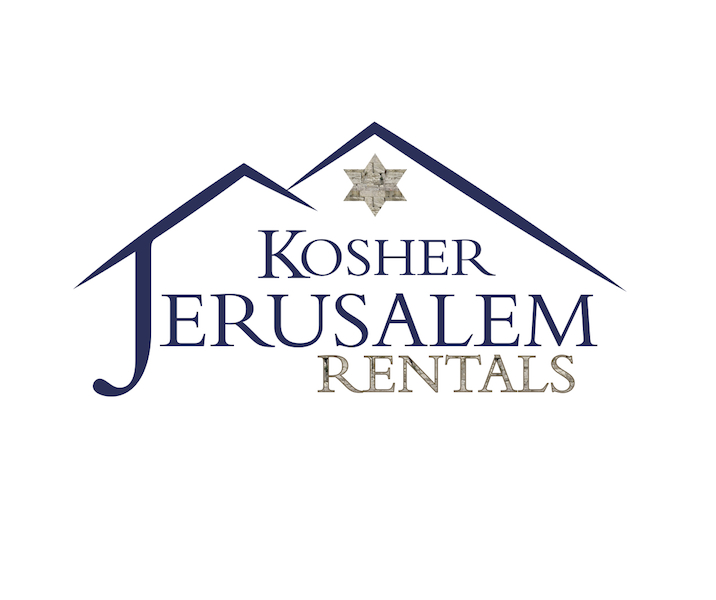 find out more...
---
✓ private property management
---
When your vacation home in Israel is vacant, life goes on. —>Our caring property management oversees regular maintenance, monthly payments, gardening, cleaning, extermination, repairs and the many other small things that mean so much. 
✓ commercial real estate management
---
Commerce is booming in Israel. Office and commercial space are a premium investment.  Trusted Property Management strives to minimize vacancies and identify new opportunities that will increase value in your portfolio. —>Contact David to discuss your commercial management needs. 
It's our core philosophy to continue to find better ways to help people to own, rent and enjoy the benefits of their property in Israel. We'd love to help you do just that.  First, meet our reliable, creative, dedicated team...

---