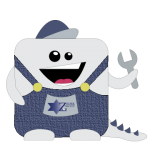 Meet ZiGi!
Can not find what you're looking for? ZiGi's here to help your search:
2.5 Bedrooms
Two Baths
Beautiful eat-in kitchen
Two large mirpesets 
Custom Wall Unit  Lots of Storage
Parking
Elevator
Air Conditioned
4000NIS per mo
plus vaad bayit  Arnona
NO AGENT FEE
NEW!
Whether you live in Israel, or you are a visitor, SOS Israel APP QUICKLY contacts emergency services anywhere in Israel. 

& may you never need it!!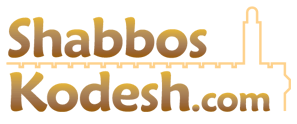 for Delicious Food Delivered Right to Your Door