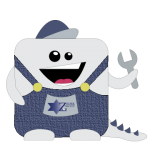 Meet ZiGi!
Can not find what you're looking for? ZiGi's here to help your search:
NEW!
Whether you live in Israel, or you are a visitor, SOS Israel APP QUICKLY contacts emergency services anywhere in Israel. 

& may you never need it!!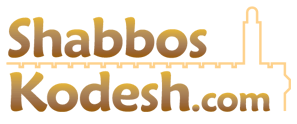 for Delicious Food Delivered Right to Your Door

---
Enjoy the convenient location of  Nachlaot!
Walk to:
Old City: 36 minutes
Ben Yehuda: 8 minutes
Machene Yehuda: 4 mins
Great Synagogue: 10 mins
Light Rail Yaffo St: 8 mins
---
---
Linens and towels

Full Kitchen
Cookware & dishes
Shabbat plata & urn
---
---
Your choice for Anglo owned and managed apartments  in Jerusalem
Trusted Property Management Israel
Bringing People Home
---
---
It is my pleasure to recommend Trusted Property. The Chernins are professional and proactive. I've avoided costly expenses because of their diligence and advice.
O.D.-owner of 3 long term rental apart-ments in Jerusalem
---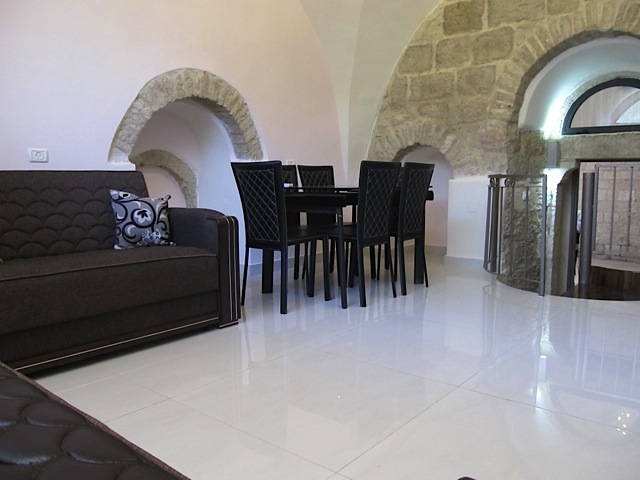 Are you looking for a vacation rental close to the Old City? Please check out this similar apartment situated conveniently between Meah Shearim and the Old City of Jerusalem.