Old City Jerusalem Apartment
Jewish Quarter: comfortable, clean, fantastic view
Available for Short or long term rental
A very popular private Old CIty Jerusalem Apartment with visitors from the US & Canada. Near the Churva Synagogue, a great location in the Rova HaYehudi (Jewish Quarter).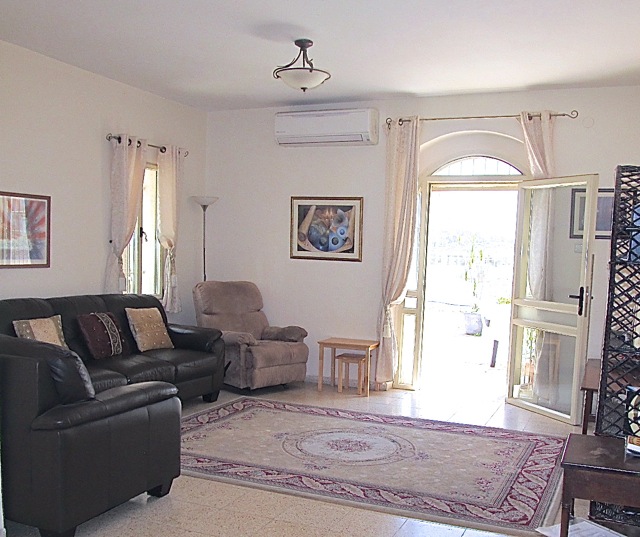 Linens and towels

Full Kitchen
Cookware & dishes
Shabbat plata & urn
~Large salon opens to a gorgeous rooftop~
2 bedrooms~1 bath~ sleeps 4
In your stay in this charming rooftop apartment you'll experience one of the most breathtaking vistas of the Old City and the surrounding hills of Jerusalem. The salon doors and bedroom windows open to the spectacular roof. Relax in comfortable furnishings and take in the view, enjoying the light and fresh air.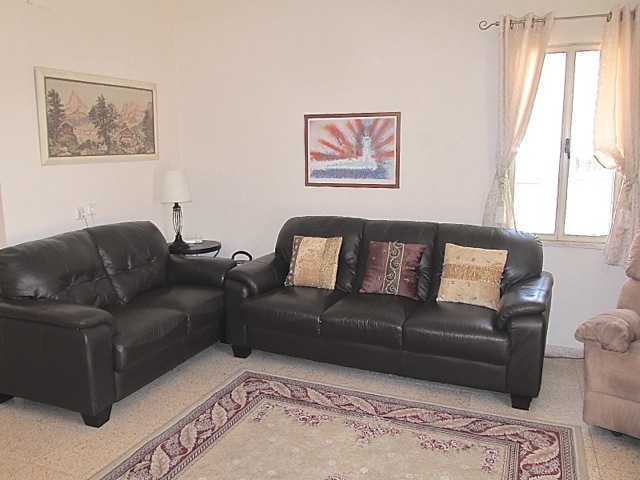 RATE:
Starting at $1150 per week              Also available for Long Term
---
Take your morning coffee with a spectacular view of the Old City Of Yerushalayim
from your private rooftop.
---
Master bedroom with full sized bed, windows that look over Old City of Yerushalayim.
---
2nd Bedroom, two beds  ~   One bath with tub 
---
To see if our TPMI Kosher Jerusalem Rental  Apartment is available for your next trip, contact us here
Questions? Most of your questions may be answered on our F.A.Q. page.
Thank you for visiting Israel and Trusted Property Management Israel
---
~Anglo Owned and Managed~ Bringing People Home