Rechavia Long Term Apartment 
Currently rented until July 30. You may see our available apartments here...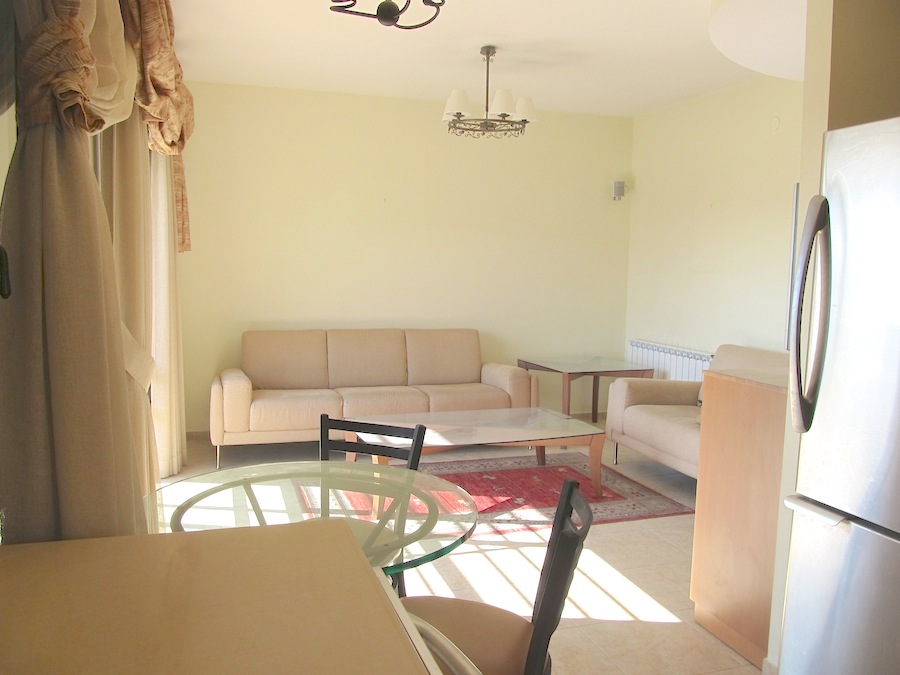 Very special 2 bedroom furnished apartment in Rechaiva. Great location!
2 mirpesests ~ furnished ~handicapped accessible
Large modern eat in kitchen opens to a bright salon with mirpeset access.
Separate dining room with al netiilat yadiam sink (not shown)
Two modern bathrooms, both with showers. Abundant closet space.
Air on three sides.  Trissim, curtains.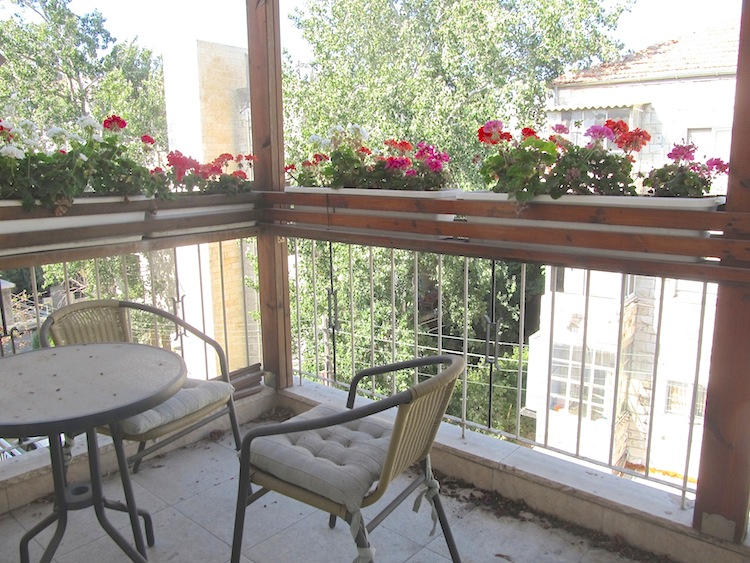 6900NIS/month & no agent fee
includes vaad & heating!
plus arnona & utilities
Contact us today!
David Chernin, your Trusted Property Manager in Israel:
052-690-6629
011-972-2-547-2639
VOIP: 404-891-0660
---
~Anglo Owned and Managed~ Bringing People Home