Complete Property Management in Israel
Israel's Trusted Property Manager since 2009
---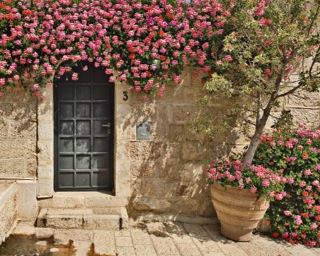 We've been redefining what you can expect from your property manager.  
AND we're excited to be the answer to your specific needs and goals for the property you own— or want to own— in Israel. 
The Zedek Group
 It's our core philosophy to continue to find better ways to help people to own, rent and enjoy the benefits of their property in Israel. That is why you can rely on one address for buying, renting, improving, maintaining and profiting from your apartment investment. 
Our  Property Management services are client focused. You'll value our vetted vendor database, knowledgable property investment consulting, careful placement and oversight of tenants, both short and long term.  We truly feel that every Jew is responsible one for the other and strive to maintain your home with utmost care.

---
the zedek group is:
     The ZedekGroup Property Management Services  was founded by an olah couple, David and Renee, who bring a host of talents, decades of achievements and trustworthy care to your home.  Our company's growth has been based solely on referrals from satisfied clients. And, we cannot say enough good about our amazing staff without whom we could not bring you the service you expect:

  Rochel Leah, our office manager, brings a calm demeanor and happy-to-help attitude to almost every facet of our organization. 
  Our clients often comment how Shlomo reliably provides the highest standard of oversight and maintenance for their homes and real estate investments.  
    Renee keeps our always changing website up to date and pretends to be technically inclined.  
  David, an oleh of 10+ years, has proven that—with hard work and a lot of Heavenly help—bringing American style customer service to Israel is indeed possible.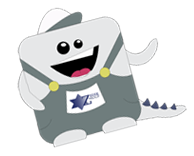 ZiGi says "our Team is the best!"