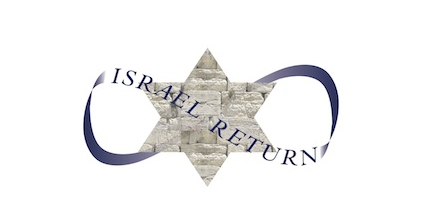 ISRAEL RETURN

buying service


how to buy property in israel
---

The world economy has entered "interesting times."

What financial strategies will help to protect our future?  

EXPERIENCE success:  Apartments AnD COMMERCIAL INVESTMENTS in israel

Interesting times demand interesting answers. Our clients agree that investing in real estate in Israel is a wise move today.

why should you consider investing in israel real estate?
---
Supply and demand: New developments have been enjoying a boom in recent years but as weaker contractors fall from the marketplace, current and future inventory is shrinking.
Israel's population growth rate is currently higher than the world rate.
---
Israel's real estate sector is strong. We avoided the housing bubble primarily because of Israel's conservative banking practices with no more than a 60% mortgage available to most home buyers.
---
There is a large qualified tenant population who seek safe neighborhoods, good schools and convenience at a fair price.
Home ownership is not the "Israeli Dream." Vast apartment home projects are unheard of. Renters and homeowners live side by side for decades.
---
i do not (yet) live in israel.
how can i manage the buying process from here?
 You understand that the process of buying property in Israel is different than abroad.  These differences effect your purchase in many ways that effect the profitability and/or security of your investment.  We help you overcome the learning curve with our years of success in identifying  properties that achieve our clients' goals. 
We work only with vetted, trusted agents and brokers to work in your best interest.
 We offer guidance and advice  through every step of the entire purchase process, and beyond. References available. 
---