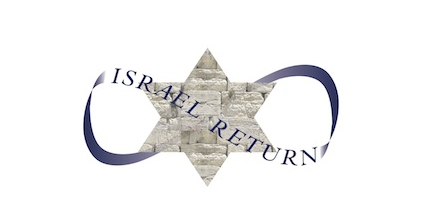 Israel Return: positive, sustained Return on Investment
Buying Properties in Israel

     Israel Return is what we call the investment arm of TPMI, Trusted Property Management Israel. If you are looking for return on property investment in Israel, we can help determine the best way to optimize your goals.
     You're thinking about buying property in Israel?  We can  guide you through every detail and manage your property with care and clear, regular communication after the purchase.  We strive to bring American customer service and good old fashioned honesty to the table.
---
     Long term rentals, a short term vacation home, or commercial properties need professional, experienced oversight. Your decision to rent for either the long or short term will effect the kind of management you need.
---
Long term rental management and fees
The Basic Monthly Fee for Ongoing Oversight Rental Property Management is 10% of the rent per with a minimum of 500NIS per month. This includes two hours of our time attending to your regular needs (see left column below). 

Ongoing Oversight  of your long term rental includes:

-Regular site visits to your home when vacant

-Collect rent and deposit into your account

-Monthly statements of all activity

-Two hours of active time to s

chedule, oversee and verify repair and maintenance calls

On Call Availability 24/6

Services above exceeding 2 hours per month are billed at 100 NIS per hour

We also assist in:

-Rental advertisement

-Screening of potential tenants

-Liason between owner, renter and lawyer

-Oversee lease execution and renewal

-Bill Payment & Transfer

-Insurance

-Interior Design Consultant

-Renovation Oversight & Project Management

Fees above Ongoing Oversight Package apply
---
---